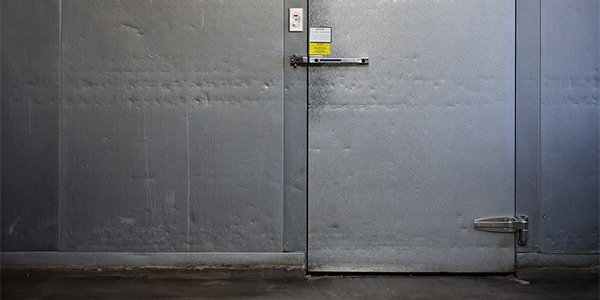 If your walk-in freezer in Bend, Millican, Tumalo, Alfalfa, or Sisters, OR isn't maintaining an appropriate temperature or is experiencing issues that hinder it from doing its job, your business is absolutely going to suffer. From lost inventory to extensive repair costs, you'll pay for freezer issues one way or another—it's best to mitigate that cost as much as possible by performing routine maintenance or addressing emergent problems early.
Commercial Refrigeration Service is here to minimize problems with your walk-in freezer and provide you with the peace of mind that comes with having an experience and tremendously qualified service repair professional on your side. Our experts have years of experience in the field and can address and resolve the full gamut of freezer issues, including common problems such as:
Lack of power (tripped breaker, blown fuse, etc.).
Temperature fluctuations (too high or inconsistent temps.).
Continuous motor operation and other mechanical issues.
Excessive ice buildup hindering freezer function.
Ice in drain pans.
Electrical issues causing thermostat malfunction.
Alarm resetting and troubleshooting.
If you're staring down the barrel of a walk-in freezer repair in Bend, OR, don't trust just anyone to assess and resolve it—trust Commercial Refrigeration Service. With years of experience and talented professionals who are well-versed in providing service, we're ready to put your freezer back on track to total functionality.
Instead of providing a one-size-fits-all solution to your freezer repair issues, we take a tailored approach to discovering and resolving the problem, as well as what caused it and how it can be avoided in the future. Our goal is to provide you with sustainable peace of mind, and that starts with quality solutions.
For more information about the freezer repair services we're able to provide to your walk-in freezer, please don't hesitate to contact us today by calling 541-389-3035. We're happy to consult with you about your freezer and its needs and look forward to providing you with the superior freezer, refrigeration, and heating service we're known for.